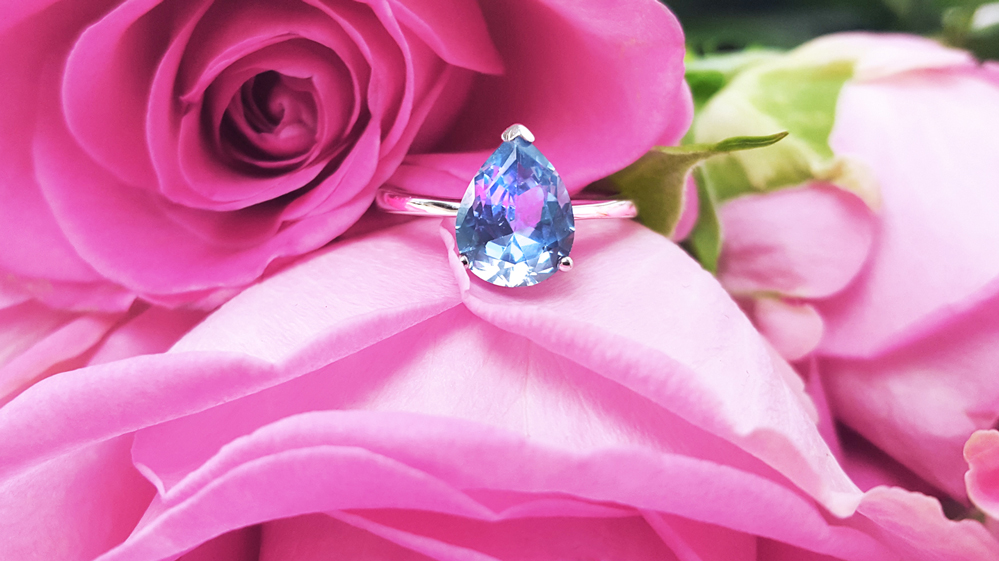 1. UNCOVER
Enjoy exquisite Imperial Candles scented products with a twist. Create unforgettable memories and discover a jewel worth up to £2,000.
2. REVEAL
Unwrap your dazzling new piece of jewellery. Enter the code displayed on the tag and find out the approximate RRP value of your prize.
3. SHARE
Capture your reveal in a video or a photo. Share it on any social media platform using #imperialcandles. Get the chance to WIN an Imperial Candle.
Terms and Conditions
To participate in this contest you simply need to share a photo or a video of your Imperial Candles reveal using the hashtag #imperialcandles on any of our social media platforms (Facebook, Twitter, Instagram). You will automatically enter our monthly contest for the chance to win an Imperial Candles of your choice. Winners will be publicly announced on Facebook by the end of each month.